Corporate events play a crucial role in building relationships, fostering teamwork, and achieving business goals. One of the key decisions when planning such events is selecting the right venue. The venue sets the tone for the entire occasion, and choosing the right one requires careful consideration and planning. In this guide, we'll explore the essential factors to consider when selecting a restaurant for a corporate event, ensuring a seamless and successful gathering.
The Importance of the Right Venue:
The venue for a corporate event is more than just a physical space – it's an extension of your company's image, culture, and values. Whether you're hosting a business luncheon, a networking event, a team-building workshop, or a client appreciation dinner, the chosen venue should align with the purpose and tone of the occasion.
Location and Accessibility:
The location of the venue is a critical factor that can impact attendance and convenience for your guests. Choose a venue that is easily accessible and centrally located, particularly if attendees are coming from different parts of the city or region. Proximity to public transportation, parking facilities, and major landmarks can enhance the accessibility of the venue.
Ambiance and Atmosphere: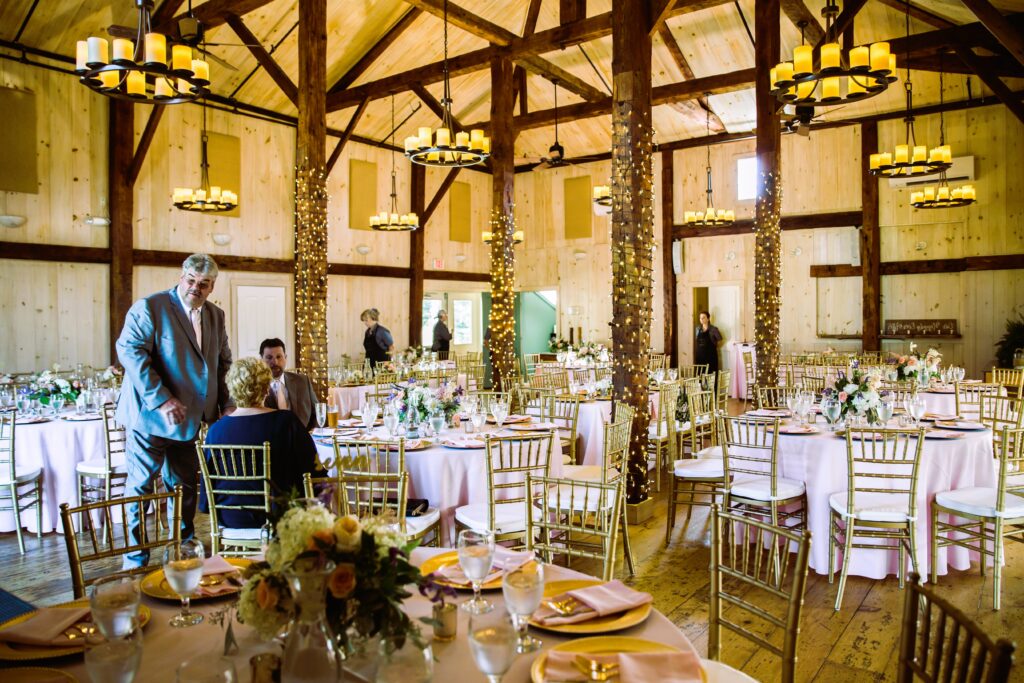 The ambiance and atmosphere of the venue should match the nature of the event. Consider the style and décor of the space – does it align with the formality of the event? A restaurant with a sophisticated and elegant ambiance might be suitable for a formal dinner, while a modern and casual setting could be perfect for a team-building event.
Capacity and Layout:
The size of the venue should accommodate your guest list comfortably. Consider the layout and seating arrangements – whether you need theater-style seating, round tables, or cocktail-style mingling areas. Ensure that the layout supports interaction and engagement among attendees, especially for networking events. Like the article? Read also about choosing the perfect restaurant for a birthday celebration.
Cuisine and Catering:
The culinary offerings are a significant aspect of the overall experience. Choose a restaurant that offers a diverse menu with options to cater to different dietary preferences. Whether you're planning a sit-down meal or a buffet-style gathering, ensure that the cuisine aligns with the preferences of your guests.
Audiovisual Facilities:
Many corporate events involve presentations, speeches, or multimedia elements. A venue with reliable audiovisual facilities, including projectors, screens, microphones, and sound systems, can ensure that your messages are communicated effectively.
Customization and Personalization:
Flexibility is essential when hosting a corporate event. Choose a venue that offers options for customization and personalization. Whether it's branding the space with your company's logo, customizing the menu to include specific dishes, or creating unique seating arrangements, the ability to tailor the event to your company's needs adds a special touch.
Standardization and Corporate Event Planning: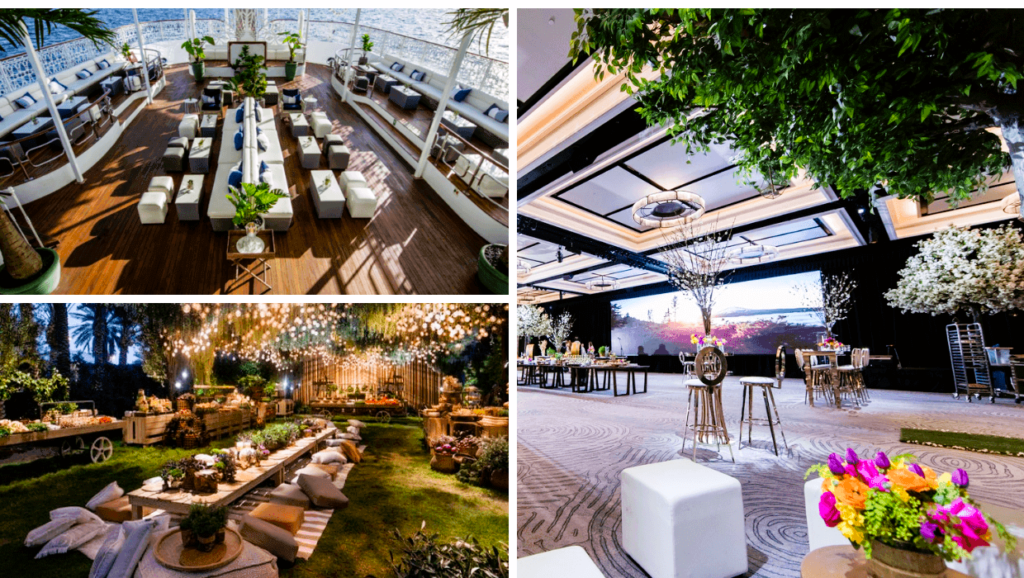 Websites like Wikipedia and Canada.ca provide valuable resources to guide your corporate event planning efforts. Wikipedia's articles on event planning and corporate events offer insights into best practices, tips, and trends for successful gatherings.
Canada.ca ensures that event planning adheres to safety regulations and guidelines. For events involving food and beverage service, adherence to food safety standards is crucial to ensure the health and well-being of your guests.
In Conclusion: A Memorable Corporate Gathering
Choosing the right restaurant for a corporate event requires thorough consideration of factors that contribute to a successful gathering. By focusing on location, ambiance, capacity, cuisine, audiovisual facilities, and customization options, you can create a memorable event that aligns with your company's goals and values. So, use this guide as your roadmap to selecting the perfect venue for a successful corporate event that leaves a lasting impression on your attendees.
References: