Welcome to thecountygeneral.ca! These terms and conditions outline the rules and regulations for the use of our website.
By accessing this website, we assume you accept these terms and conditions. Do not continue to use thecountygeneral.ca if you do not agree to take all the terms and conditions stated on this page.
The following terminology applies to these Terms and Conditions:
"User," "You," and "Your" refers to you, the person accessing this website and accepting the Company's terms and conditions.
"The Company," "We," "Us," and "Our" refers to The County General and its affiliates.
"Party," "Parties," or "Us" refers to both the User and ourselves, or either the User or ourselves.
Cookies:
We employ the use of cookies. By accessing thecountygeneral.ca, you agreed to use cookies in agreement with the Company's Privacy Policy.
License:
Unless otherwise stated, the Company and/or its licensors own the intellectual property rights for all material on thecountygeneral.ca. All intellectual property rights are reserved. You may access this from thecountygeneral.ca for your own personal use subjected to restrictions set in these terms and conditions.
You must not:
Republish material from thecountygeneral.ca.
Sell, rent, or sub-license material from thecountygeneral.ca.
Reproduce, duplicate, or copy material from thecountygeneral.ca.
Redistribute content from thecountygeneral.ca.
Hyperlinking to our Content:
The following organizations may link to our website without prior written approval:
Government agencies.
Search engines.
News organizations.
We may consider and approve other link requests from the following types of organizations:
Online directory distributors.
Internet portals.
Educational institutions and trade associations.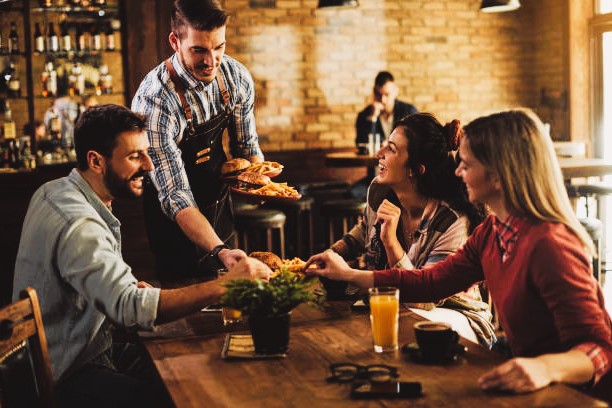 If you are among the organizations listed in paragraph 2 and are interested in linking to our website, you must notify us by sending an e-mail to [email protected]. Please include your name, your organization name, contact information as well as the URL of your site, a list of any URLs from which you intend to link to our Website, and a list of the URLs on our site to which you would like to link.
Content Liability:
We shall not be held responsible for any content that appears on your Website. You agree to protect and defend us against all claims that are rising on your Website. No link(s) should appear on any Website that may be interpreted as libelous, obscene, or criminal, or which infringes, otherwise violates, or advocates the infringement or other violation of any third-party rights.
Reservation of Rights:
We reserve the right to request that you remove all links or any particular link to our Website. You approve to immediately remove all links to our Website upon request. We also reserve the right to amend these terms and conditions and its linking policy at any time.
By using our website, you hereby consent to our terms and agree to their terms.
Removal of links from our website:
If you find any link on our Website that is offensive for any reason, you are free to contact and inform us at any moment. We will consider requests to remove links, but we are not obligated to or so or to respond to you directly.
We do not guarantee the accuracy, relevance, timeliness, or completeness of any information on these external websites.
Contact Information:
If you have any questions about these Terms & Conditions, please contact us at [email protected].
By using this website, you signify your acceptance of these terms and conditions. If you do not agree to these terms and conditions, please do not use our website.